How domestic reserves helped address food shortages
Strategic reserves helped Rwanda to provide food for about 100,000 households who were affected by drought which reduced agriculture and livestock productivity in some parts of the country last year, the Minister for Agriculture and Animal Resources (MINAGRI), Dr Gerardine Mukeshimana, has said.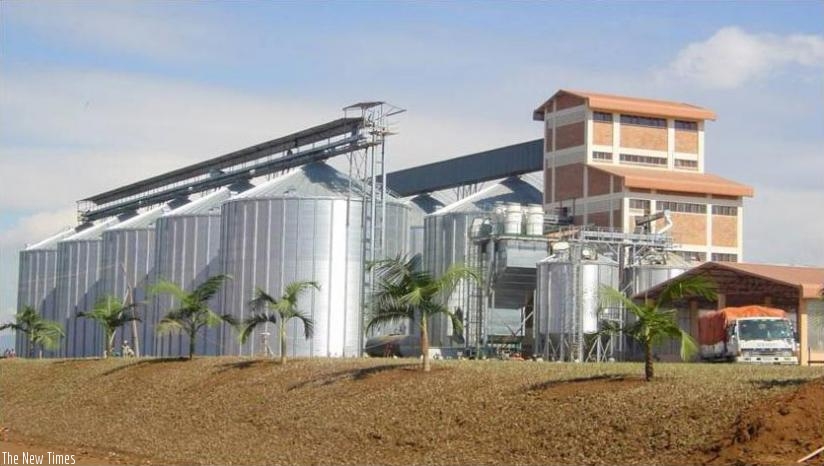 Storage facilities for National Strategic Reserves in the Kigali Economic Zone. File.