Kigali TWAS summit 'to demystify role of science in addressing Africa's socio-economic challenges'
Beginning today, and for the next four days, Rwanda will host the general meeting for The World Academy of Sciences (TWAS), bringing together over 300 participants from over 50 countries. TWAS is a global organization whose mission, it says, is to advance science in developing countries to support sustainable prosperity through research, education, policy and diplomacy.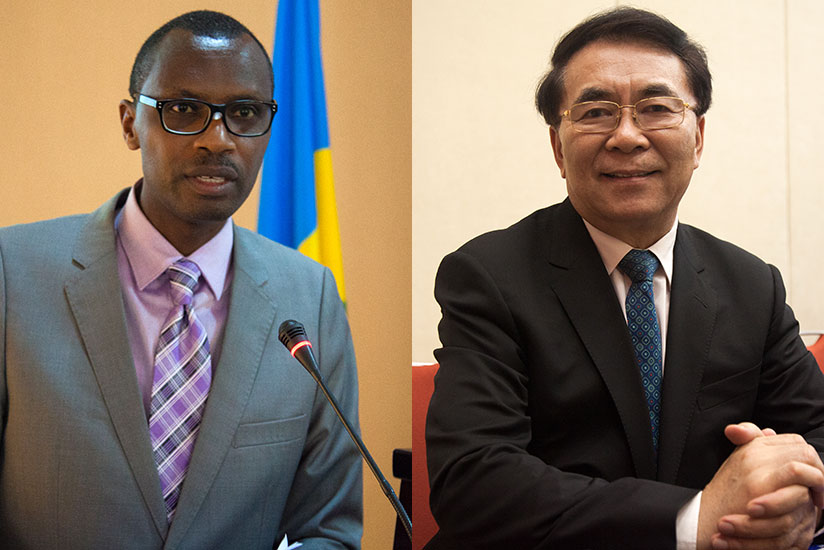 Education Minister Dr Papias Musafiri Malimba (L) says Rwanda has a lot to benefit from the meeting.