[SPONSORED] WASAC gives back to Gihara women during International Day of Rural Women
Women give life, are the backbone of families, beacons of strength and great contributors to National development. As they carry out their time-honoured activities, mothers face a number of challenges, one of which is access to clean water for; drinking, washing, cooking, cleaning, among others. They walk long distances, carry heavy Jerry can store wait for hours on long queues and pay exorbitant prices for water. The work is back-breaking and all-consuming.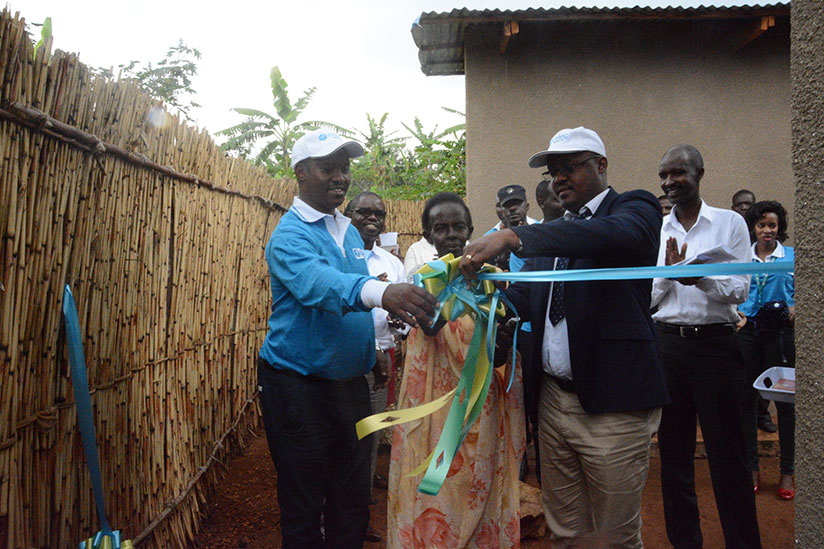 WASAC CEO and Kamonyi mayor cut the ribbon at the event.