Parents, local leaders urged to help end the burden of street children
The Minister for Gender and Family Promotion, Dr Diane Gashumba, has urged parents and local leaders to work collectively in ensuring children are appropriately brought up, and to mitigate disputes in families, which, according to her, will curtail the problem of having street children.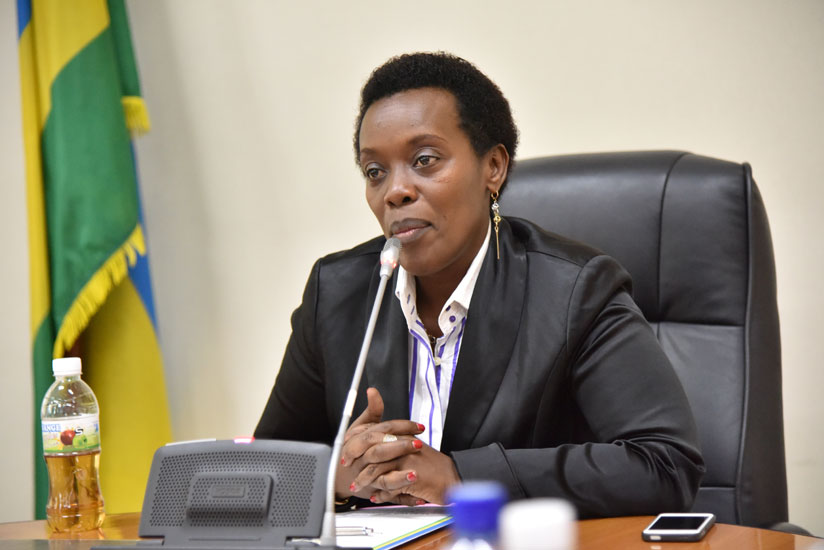 Dr Gashumba wants parents to play active role in removing children from the streets. / File.