Language proficiency is still a challenge in the labour market, says talent scout Rutagengwa
Fiona Kamikazi Rutagengwa is a talent advocate at AkilahNet who apart from that does social media marketing as a 'side hustle'. Sunday Magazine's Sharon Kantengwa had a chat with the 25 year old on her talent advocacy experience.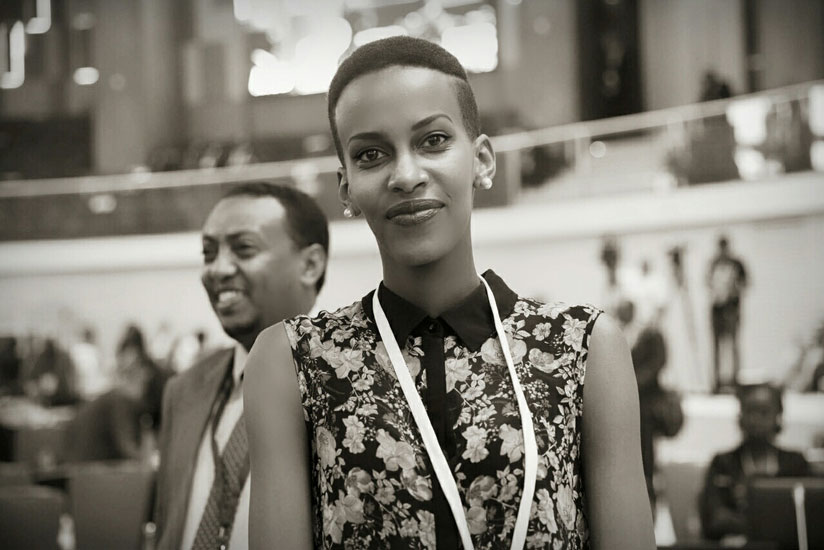 Fiona Kamikazi Rutagengwa. / Courtesy.