Rwandan fashion industry should embrace plus size models, says Ruhinda
Lucy Hope Ruhinda has been modelling for the last four years an experience she says has taught her a lot. Born to a Tanzanian father and Rwandan mother, the 25 year old was raised in Tanzania but chose to stay in Rwanda and pursue her education and a career in Rwanda after falling in love with the country.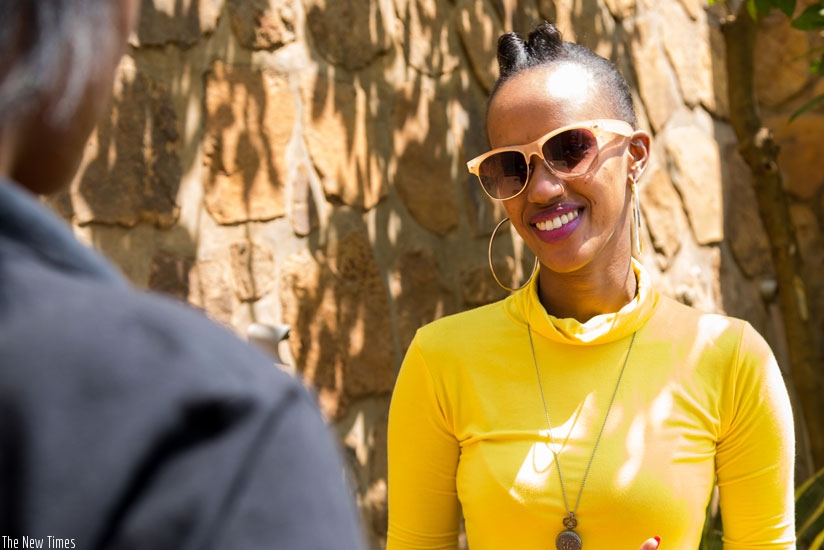 Lucy Hope Ruhinda. / Faustin Niyigena.