Bashir is our guest and can't be arrested here, Mushikiwabo says
Sudanese President Omar al-Bashir was duly invited to the ongoing African Union (AU) Summit in Kigali as the head of a member state to the union and cannot be arrested over a standing warrant by a highly contested international court.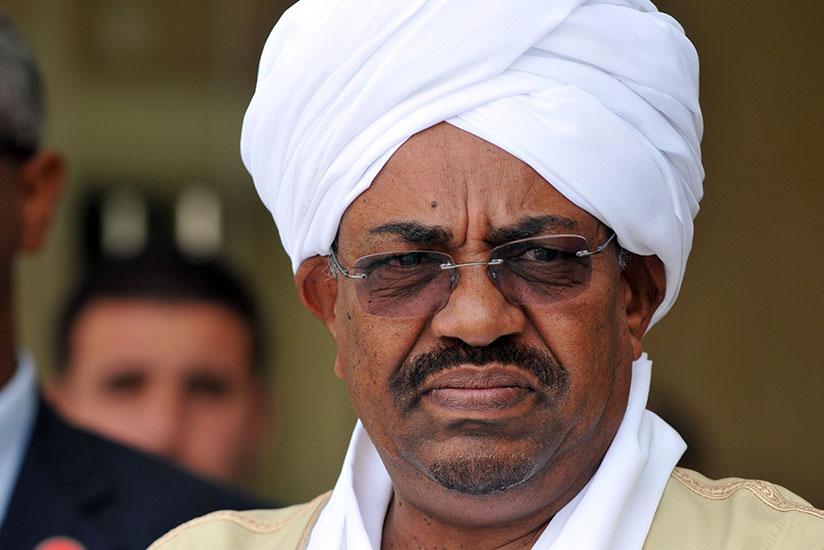 President of Sudan Omar Hassan Ahmad al-Bashir expected in Kigali for AU summit. Net.