Ndutiye shares tales from her fashion journey
Colombe Ituze Ndutiye has loved drawing from a very young age and was convinced that the career she was going to take would involve a lot of drawing. After trying her hand at drawing a couple of sketches, joining the fashion industry seemed to be the right way forward.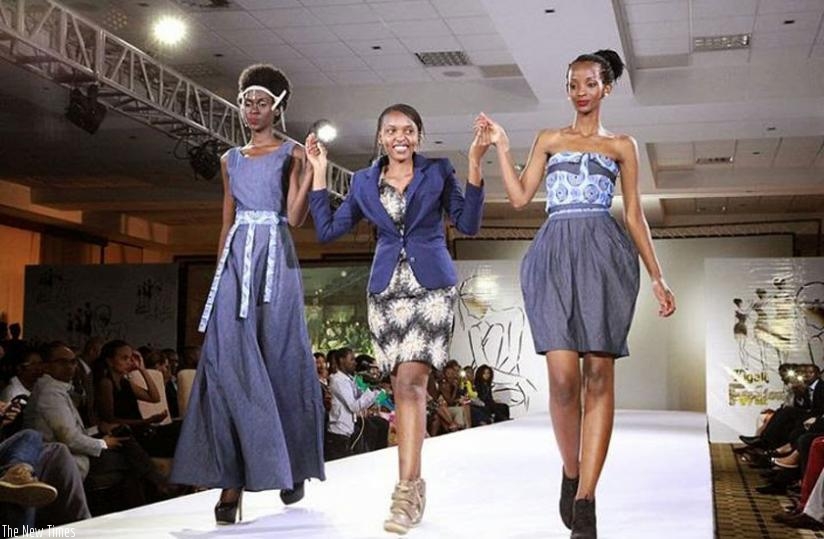 Colombe Ituze Ndutiye, Centre, walks with models clad in her pieces at the Kigali Fashion Week in November, 2013. All photos/ courtesy.