ICT innovation seeks to enhance safety of taxi-moto clients
Many taxi-moto users have had an unpleasant experience with the popular means of public transport. Tales of accidents, over speeding, faulty helmets and rude riders are not uncommon.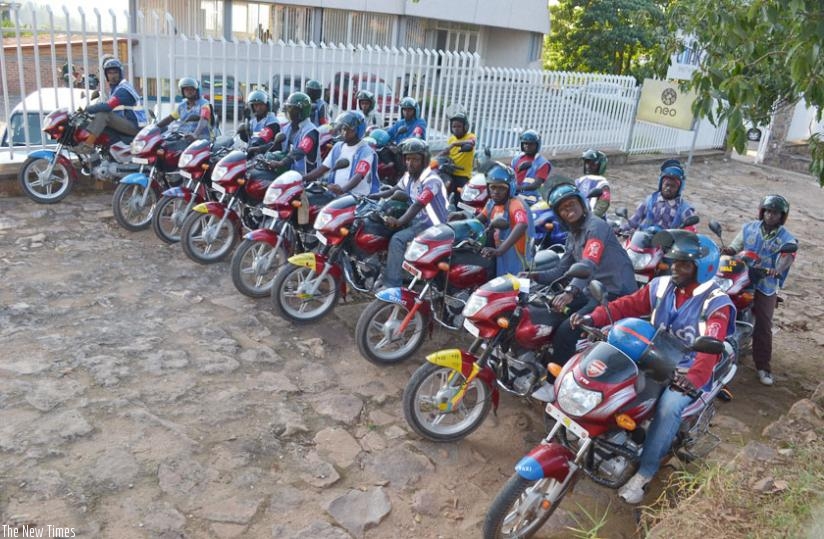 Some of the riders who have been vetted and approved as safe for public transport through the app.