Birth control pill overdose: What are the effects?
In a desperate move to avoid unwanted pregnancies, many young girls (students inclusive) have resorted to self-medication - albeit wrongly. Julienne Umulisa, a finalist at the University of Rwanda, is one such example.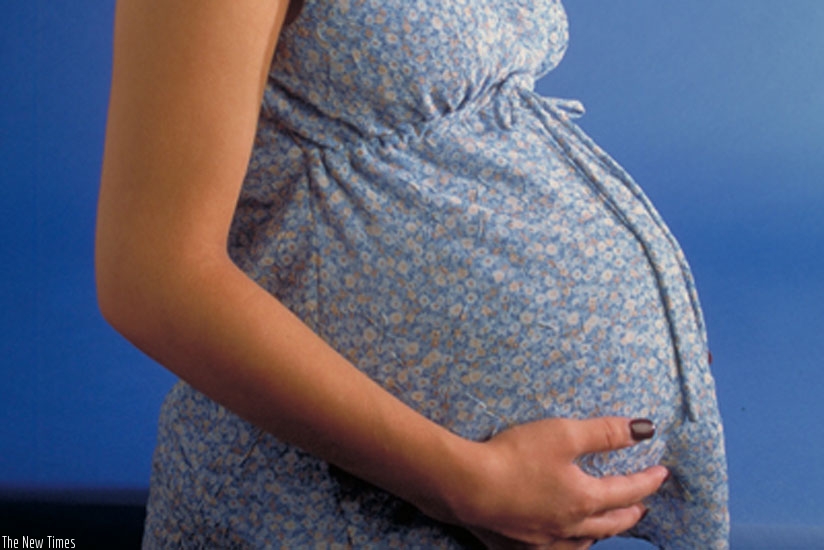 Taking many pills may not save you from getting pregnant.