Mahama: A day in a refugee camp
A few kilometres from the town of Kirehe, a dusty road branches off to Mahama. This is the road that a Burundian refugee would have to take in search of what will be their permanent place of abode until peace comes back to their homeland.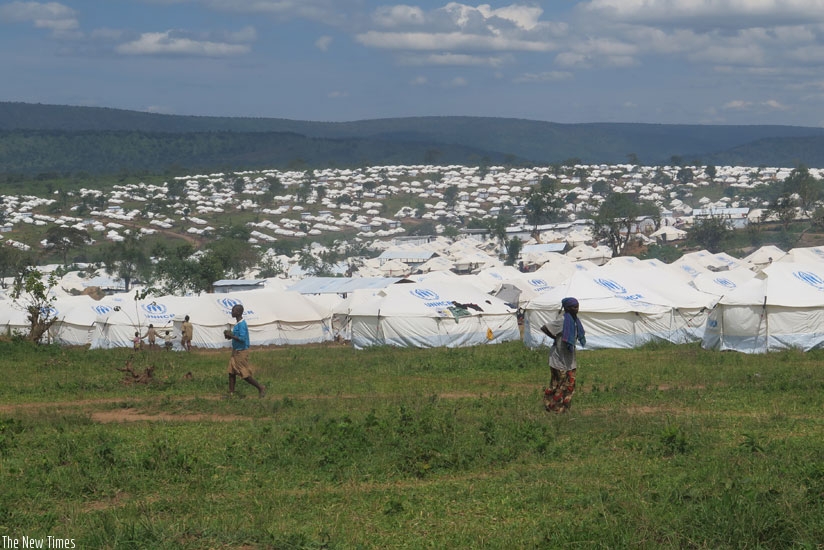 White tents that the refugees stay in.