Proper hygiene, healthy diet will keep intestinal worms away
Brandon Butera, 26, says he gave up on restaurant food two years ago. He used to suffer stomach upset, occasional diarrhea, and body weakness, and always tested positive for parasitic worms after eating from the restaurant.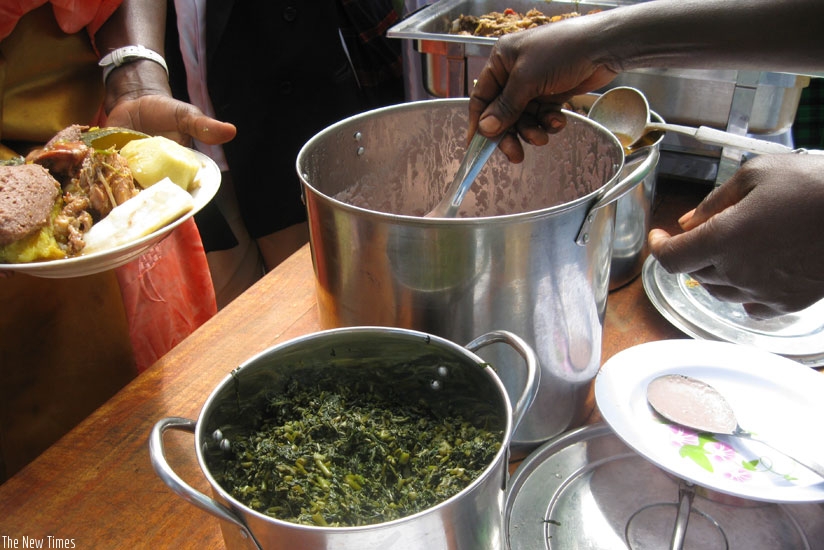 Every meal should be served with vegetables and fruits.