Istanbul: The vintage city
Istanbul sits on two continents - Asia and Europe – and is home to some of the world's most amazing historical sites and wonders. With over 20 historical palaces that were constructed as early as the 15th Century, it is safe to say that the city is one big tourist attraction.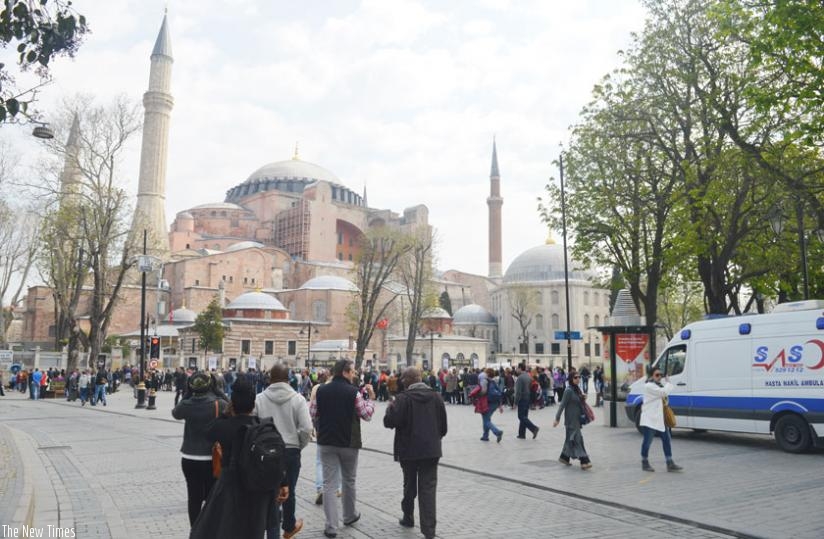 The famous Hagia Sophia.