Power your immune system with hot pepper
Pepper is as hot and awesomely spicy as it looks. The vegetable is an excellent way of spicing up and adding flavour to dishes. Pepper comes in an array of beautiful colours and apart from being spicy, contains lots of health benefits.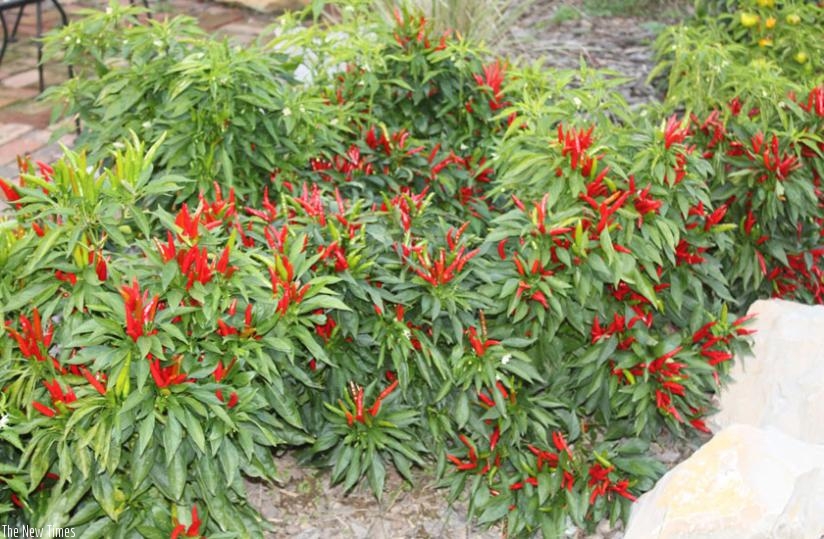 After harvesting pepper, it can be crushed or turned into powder.