Senderi serves free food at album launch
If you thought Eric Senderi was your ordinary artiste, you better think again. Last Friday, the 38-year-old musician treated his fans to free food and drinks during his album launch, at Ubworoherane stadium in the Northern Province.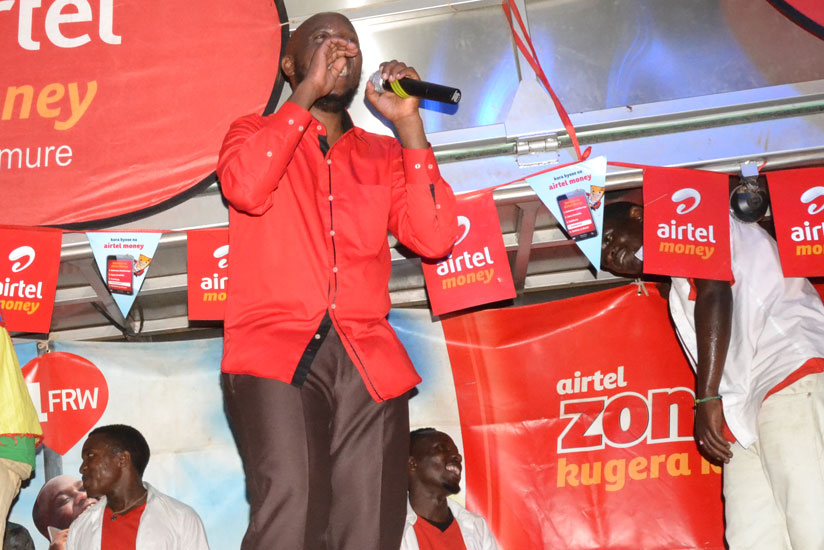 Eric Senderi takes to the stage.