The plight of a single mother
For some, it's a choice they made to go down the road of single parenthood due to many factors like careers that they don't want to mix with commitment. Others simply prefer not to be bothered by the drama that comes with irresponsible baby daddies that simply don't have a care in the world. Welcome to the world of single mothers.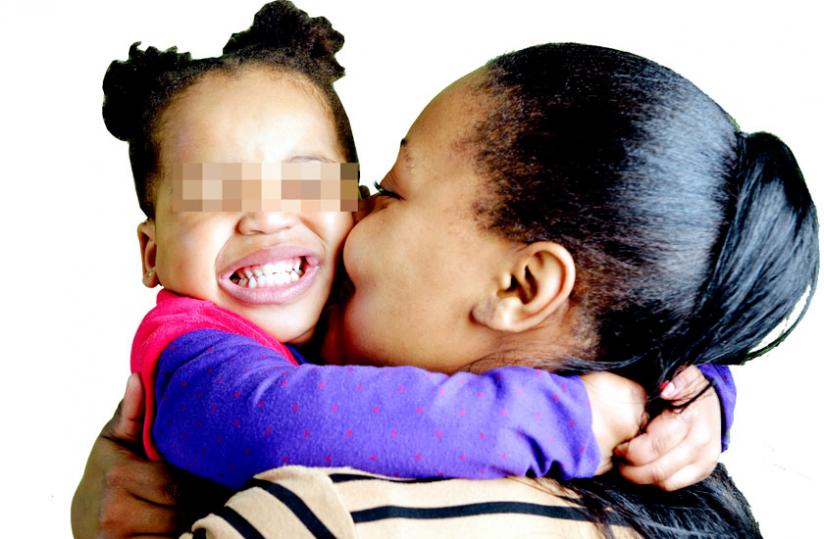 Even with the hardships they endure, the relationship between single parents and their children is normally so much stronger.