Lycée de Kigali scoops top prize in MTN apps contest
A group of 15 students from Lycée de Kigali, a city-based secondary school, have scooped this year's top prize in MTN's mobile app (application) competition. The group developed four educational games for children aged between two and 12 years.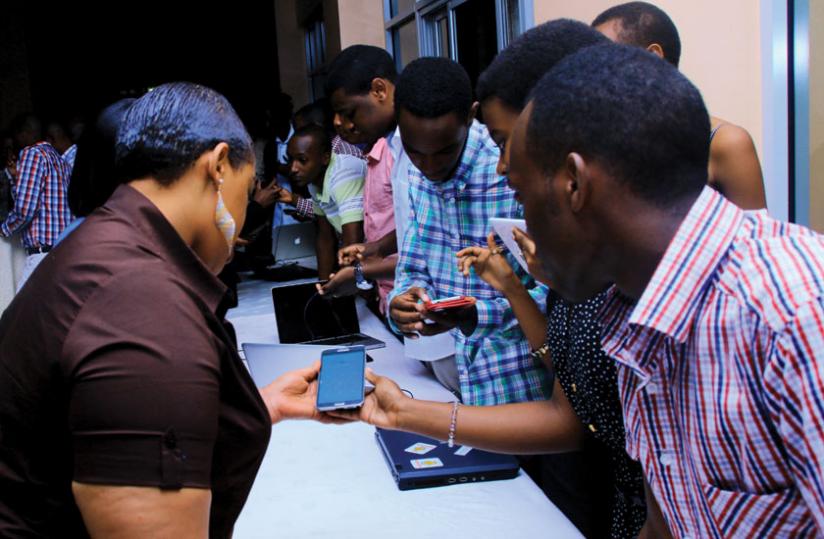 The contestants showcase their apps at the awards ceremony on Friday.