Going the miles for the dignity of women
In the true sense of the word, Barbara Margolies comes out as a firm woman. There is an unmistakable element of seriousness about her. But all that is when you are giving out a first-time impression of her. Yes, until you have talked about the thing that she seems to be most endeared to today.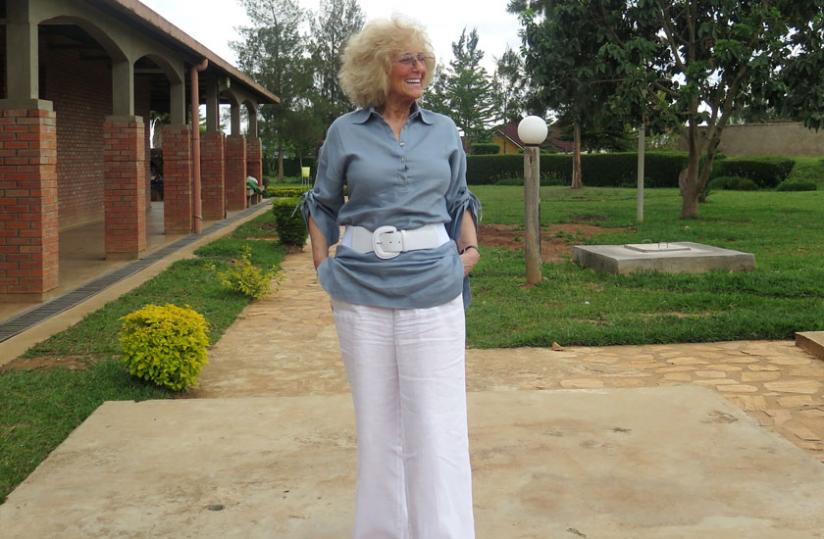 Barbara margoliesu00e2u20acu2122 passion is putting a smile on the faces of women.