City referral hospital on spot over broken CT scan
Vivien Munyaburanga and his family could not believe when a close relative who had been involved in a road accident, passed on hours after he was admitted at Kigali University Teaching Hospital (CHUK) on Tuesday.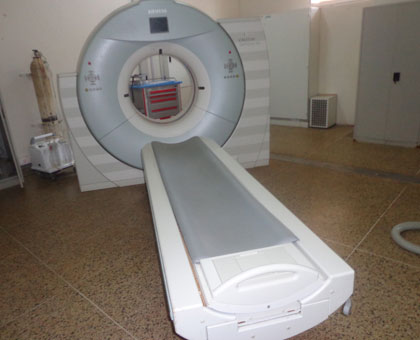 The faulty CT scan at CHUK. Courtesy.