Why Poland is looking to invest more in Rwanda
Francine Umutesi, the international relations executive for the Poland-Africa Business Partnership and Co-operation at the Central Poland Chamber of Commerce told The New Times'Peterson Tumwebaze how the new Polish business initiative, "Go Africa programme" could boost Rwanda's foreign direct investments and spur economic growth. Umutesi is also the president of Rwandan Diaspora in Poland.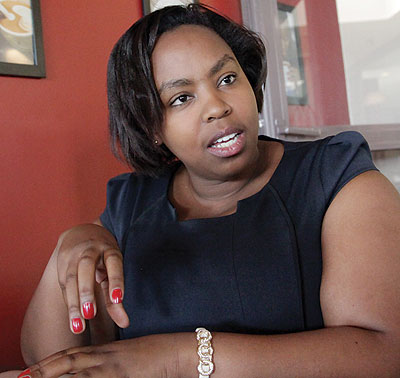 Umutesi believes Rwanda can use Poland as a launch pad to penetrate the European market. The New Times / John Mbanda.