Remains of 15,000 Genocide victims in Nyanza to be re-buried
Remains of thousands of victims of the 1994 Genocide against the Tutsi who were buried in several places in Nyanza District are being exhumed in order to be given a decent burial.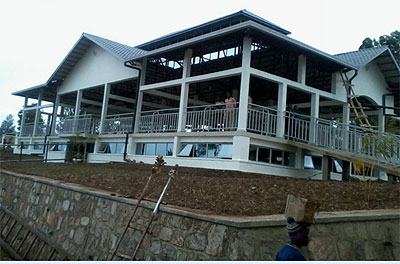 Works on a new memorial site where the remains will be reburied are almost complete. Jean Pierre Bucyensenge.