Kwibuka20: They were pushed to their death down the rocky hill
When mass killings erupted in April 1994, almost half of Gicumbi District in the Northern Province was under the control of the Rwanda Patriotic Army (RPA).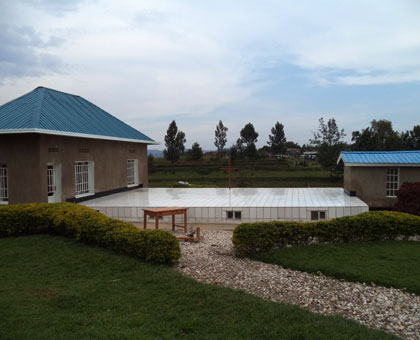 Those who perished at Zoko hill were buried at Mutete memorial site. Currently the memorial hosts remains of over 1,000 Genocide survivors. Inset, Adrien Bagurijoro Rukundo. Jean P....