When Rusiga church was turned into a bloodbath
PIERRE CELESTIN KAMANAYO has good memories of how, as a teenager, he used to sing in his church's junior choir, sometimes taking the front stage to 'praise God' through dances.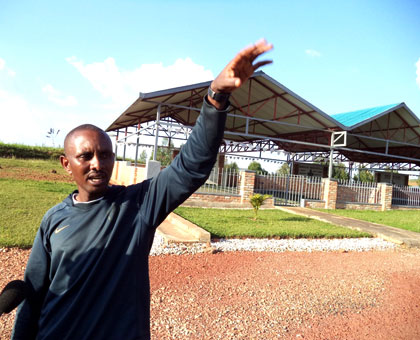 Kamanayo narrates the ordeal at the place where the church stood 20 years ago. JP Bucyensenge.