Kibeho: When the 'Holy Land' was turned into 'butcher land'
THIRTEEN YEARS  after the famous Kibeho apparitions, the 1994 Genocide against the Tutsi swept across the country, leaving more than a million people dead in its wake.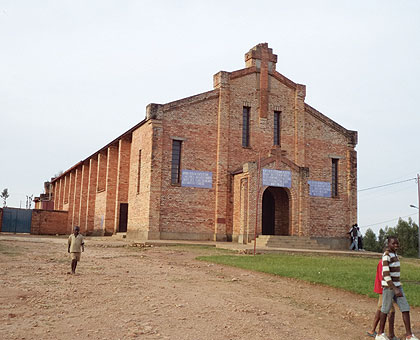 Today, part of Kibeho church has been turned into a memorial site to honour the memories of those who perished during the Genocide against the Tutsi. Inset is Genocide survivor An....