MPs to 'get to bottom' of problems dogging Genocide memorial centres
The parliamentary Standing Committee on Unity, Human Rights and Fight Against Genocide has resolved to get to investigate the state of Genocide monuments countrywide.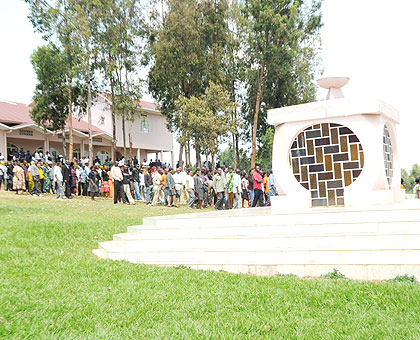 The Genocide Memorial Centre in Nyanza, Kicukiro District. MPs are assessing the state of the sites ahead of the 20th commemoration activities that start in April. The New Times/ File.