Rwanda trade fair has become an investor magnet, industry says
Over the last 20 years, Rwanda International Trade Fair has grown by leaps and bounds becoming a strategic platform through which major businesses from around the world have penetrated the Rwandan market.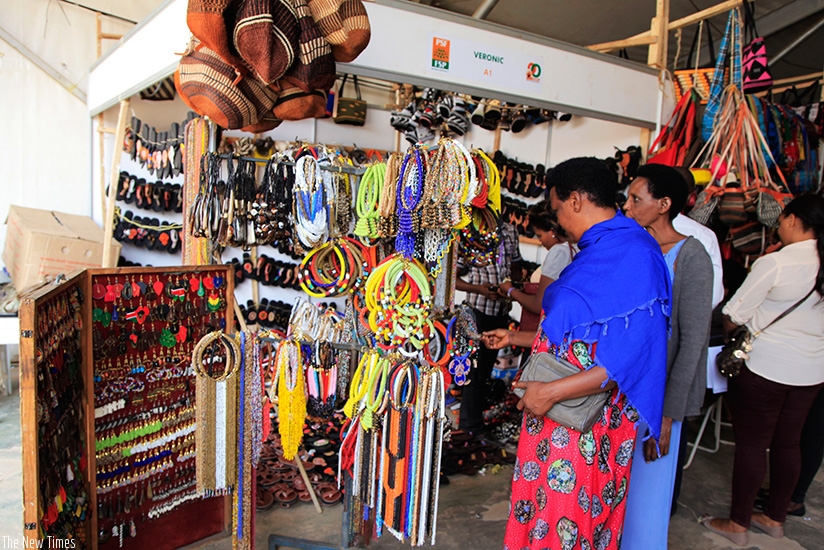 The expo has attracted over 500 exhibitors from different countries this year. S. Ngendahimana.